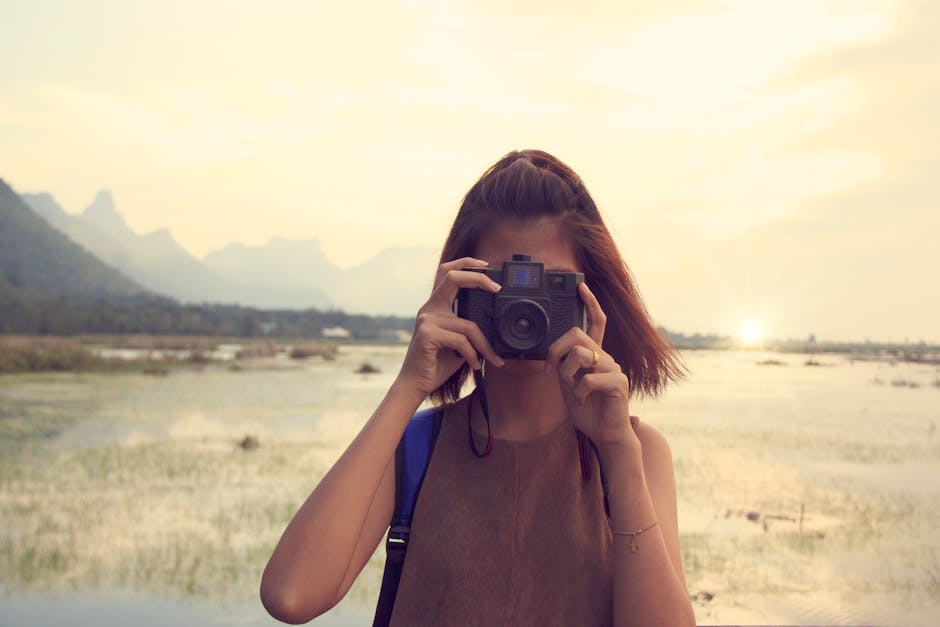 Hi there! My name's, well, you guessed it, Kathryn. Now somewhere between my mid-twenties and mid-thirties (you'll never know, so don't ask!), I've been avidly travelling the world for a few years. When I say travelling the world, I mean trying to fit as many travels and discoveries as I can into the packed life of a young adult.
Like most people, I have to keep a full-time job, and I'm not exactly a millionaire. No heavenly islands and country-hopping all year long here. I'll show you my travels as I live them: on a budget most often, with whatever holidays I managed to scrape off work, with my little cat in the back of my mind (and is my neighbour giving her enough attention while I'm gone?), finding gems and dumps alike when it comes to accommodation, and usually going around with little more than a rucksack (I'm a believer in saving on the hold luggage price).
These are the travels of a real person. The discoveries, from the far ends of Asia to the charms of sunny Scotland (yes, that's sarcasm), as they are lived by your regular girl who dreams of ditching it all to travel forever.
Until then, why don't you hop on board and join the adventure? You'll read here about my favourite travels, things I've learned while out and about, a never-ending bucket list, and a weird attraction to solo travelling. Andiamo!